Heather Ross
Decatur Manager
With navigation systems and real-time traffic reports you can get an idea of how the busiest roads near you look right now. But no one can predict the future. Your local Acceptance Insurance agent can help prepare for the things you can't predict, and keep your car, home, and business safe.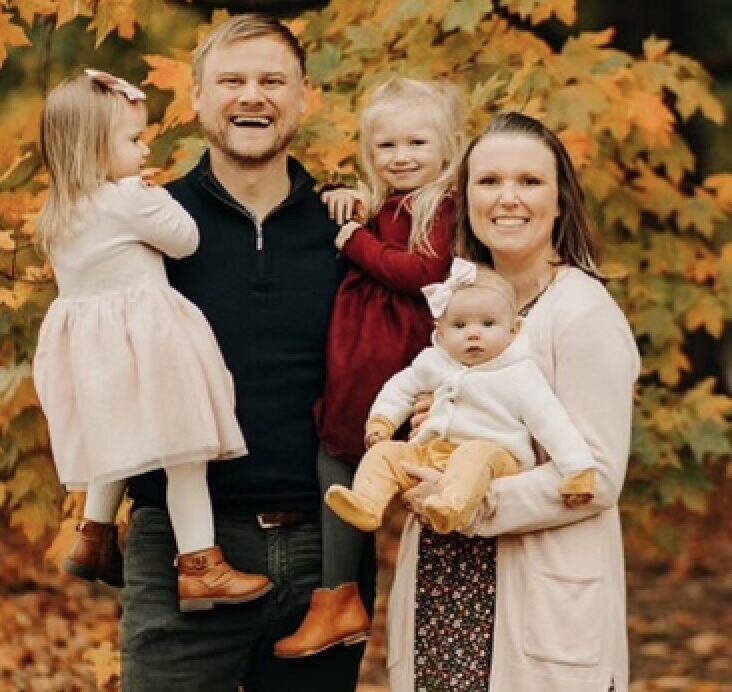 Daniel R. Dexter
Financial Advisor
I am passionate about helping others maximize their financial potential. My role as a trusted advisor is to serve others while striving to be a steward of my profession. I strongly believe in generational planning through leveraging tax-efficient strategies. I enjoy watching my clients grow and evolve personally, professionally and financially over the years.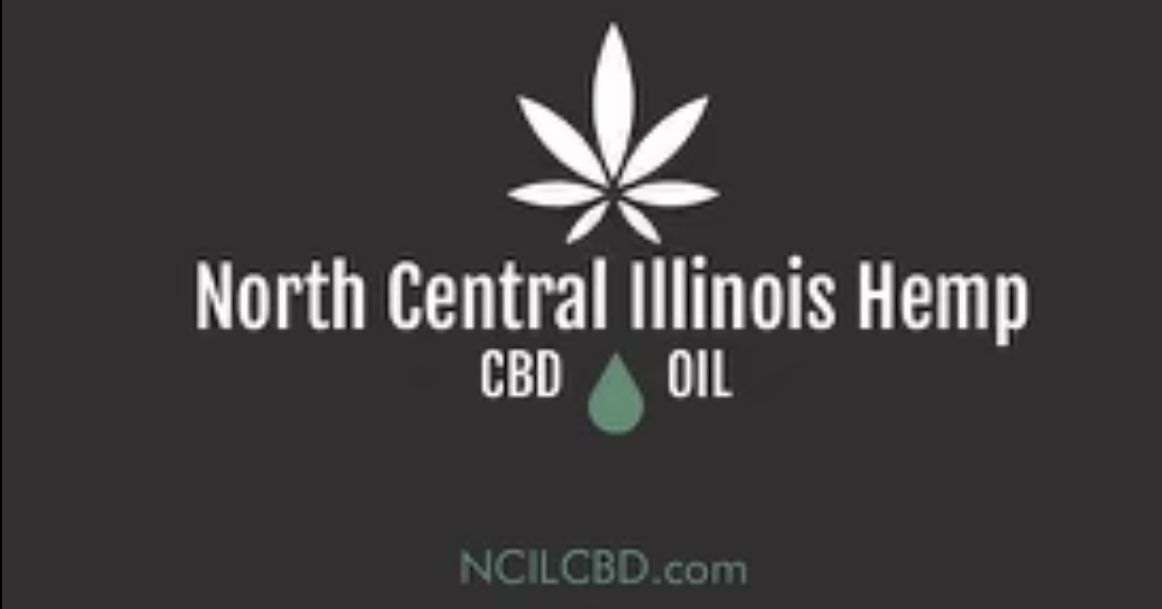 Eric and Luke Heaton
Founders
With a desire to meet community needs and provide a locally grown, organic product, we offer CBD supplements that we have personally benefitted from using. Our goal is to provide high quality premium locally grown CBD. For everyone to truly get the benefits from this amazing plant.